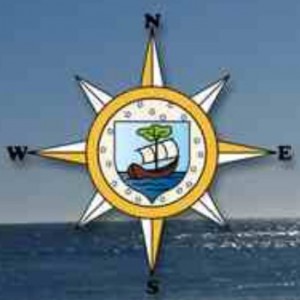 A while back I was requested to write a song for a website that supports people who choose an alternative path in cancer treatment. The www.cansurviving.com site explores healing across the spectrum of mind, body and spirit, including music (!) after people have suffered the trauma of cancer diagnosis – and it's about a healthy life anyway, for all, cansurvivors or not… they are a growing thriving group, aiming to write their own scripts rather than having them written for them.
This is something I feel quite strongly about. I believe too often the western medicine concentrates on treating patients by the pharmaceutical catalogue and forget the power of our own body and especially what we feed it with, ie. nutrition.
For my research for the song "Outside the Box" I spent an afternoon reading people's stories on the website, not a light read by any means. What really got me was how often the patient felt like just another case in a file. The lucky ones eventually came across some expert along the way, who looked at them as human beings, and in a way restored some of their dignity that was ripped away by this horrendous decease, and the system that failed to treat them.
Don't get me wrong, I am not here to tell you to not listen to the doctors. But what a website like cansurviving.com can do is give you the information the doctors dismissed or overlooked. And I for one am very proud to be part of their journey 🙂 Let me just say a big thank you to Rose, Judith and Lorraine for taking the leap of faith with me and letting me write this song.
You can find out more about Cansurviving on their website: www.cansurviving.com
And you can find them on Twitter @ju_cansurviving
J.P.
The author J.P. Kallio is a singer songwriter
To get EIGHT of his songs for free go HERE